Vision One Technologies provides excellence in the AV/T (Audio, Visual, Information Technology) industry. Geared to service Melbourne's schools, businesses, builders, architects, interior designers and creative-tech dreamers, we're over 25 years strong and pride ourselves on a passion for people and technology. Providing audio, visual and information technologies, Vision One offers an expansive range of integrated solutions, tailor-made to fit every individual project. From classroom interactive projection and touch screens to LED signage, video walls, floor projection and creative custom AV content, we've got a solution for every application.

We cater for a range of industries including: education, corporate, government, hospitality, retail trade, finance and real estate, professional services, accomodation, entertainment, museums, and many more. Looking for an audio, visual or information technology solution for your business? That's what we're here for – so give us a call!

We help you tell stories through technology. Whether you're teaching the solar system in a science classroom or delivering a brand message in digital, we'll be there to help facilitate your message. We take pride in providing schools and businesses with solutions that will more than adequately meet their expectations and requirements. And although our products and services can be sourced from a number of companies out in the market place, our attention to customer service excellence and ongoing support can rarely be matched.

We're extensively committed to the research and implementation of emerging technologies, ensuring that our customers are at the forefront of the technology universe.

We'll sit down with you to discuss how your business/school can benefit from new technologies, providing an integrated solution that helps you to achieve both short-term and long-term strategy goals.

We understand that in today's ever-changing workplace, each environment provides unique and individual challenges and requires a personalised solution. Our vast range of expertise provides us the scope to deliver an 'all-stop-shop' solution, covering all your technology needs at a single point of call.

We take great pride in our ability to build relationships, and not merely just sell products. So give us a call, prepare the coffee machine and let's talk about how we can transform the technology at your school or business today!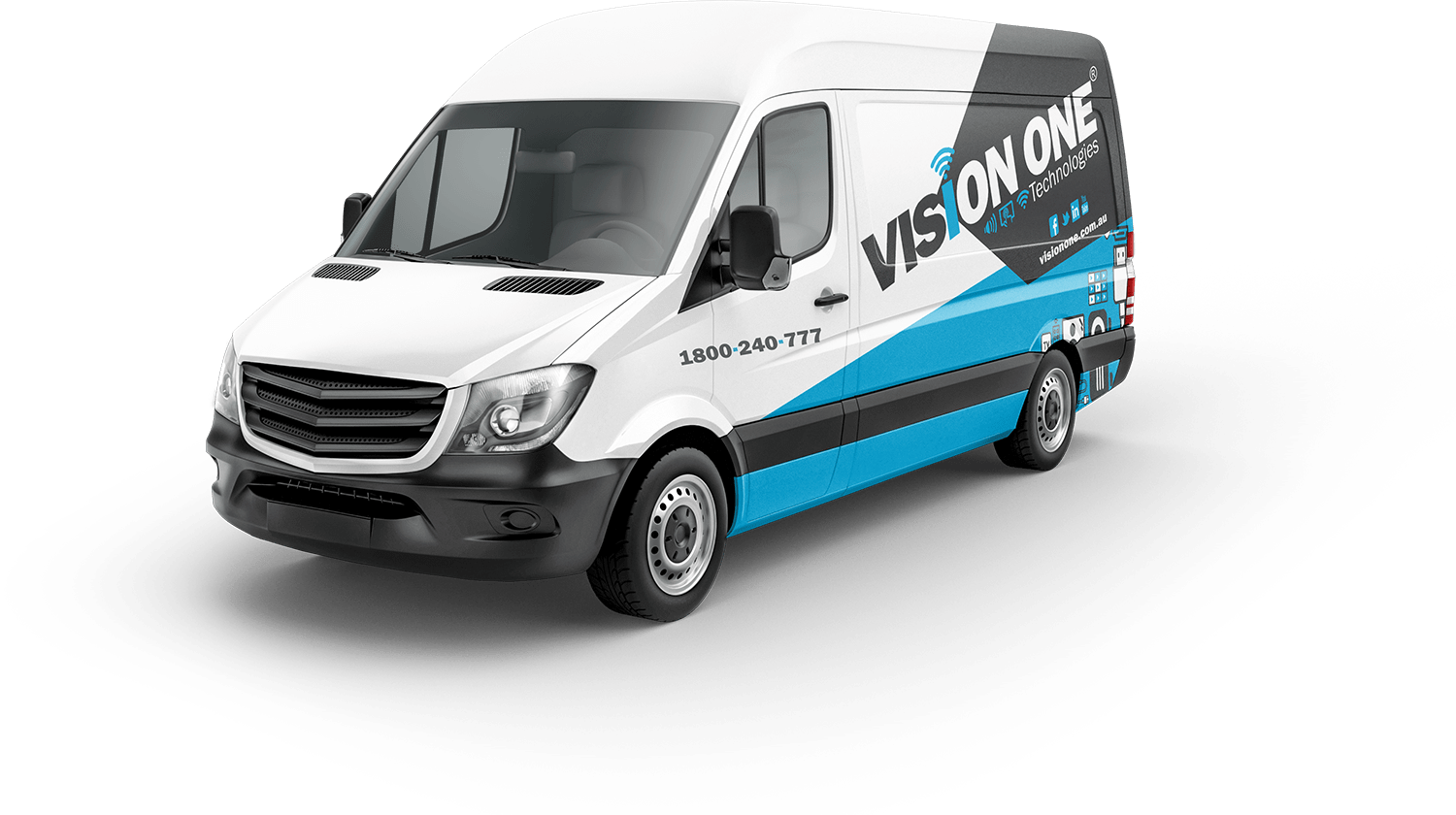 We're driven to deliver you with outstanding products, services & technology solutions.
The truth is, anyone can sell you an integrated audio visual system. But can anyone provide you with a level of sales and support that leaves you smiling with each visit?

We excel in the areas of audio, visual, information technology & customer support.
But of course, nobody's perfect, right?