The Maribyrnong Aquatic Centre, now affectionately known as the MAC, was opened in July 2006 and is located adjacent the Highpoint Shopping Centre at 1 Aquatic Drive Maribyrnong.
MAC is an awarding winning council owned and operated facility that focuses on building and strengthening their diverse community through recreation opportunities.
Continuing our long-standing partnership with MAC management and associated stakeholders, Vision One were consulted and appointed to develop and deploy a technology solution that would capture the attention of not only the surrounding carpark area, but the highly-populated Highpoint Shopping Centre, conveniently positioned across the road.
The external facade at MAC offered the possibility of fixing a purpose-built subframe to the existing steel uprights. Our projects team quickly went to work, engineering and fabricating a structurally-sound subframe to support a digital, visual solution.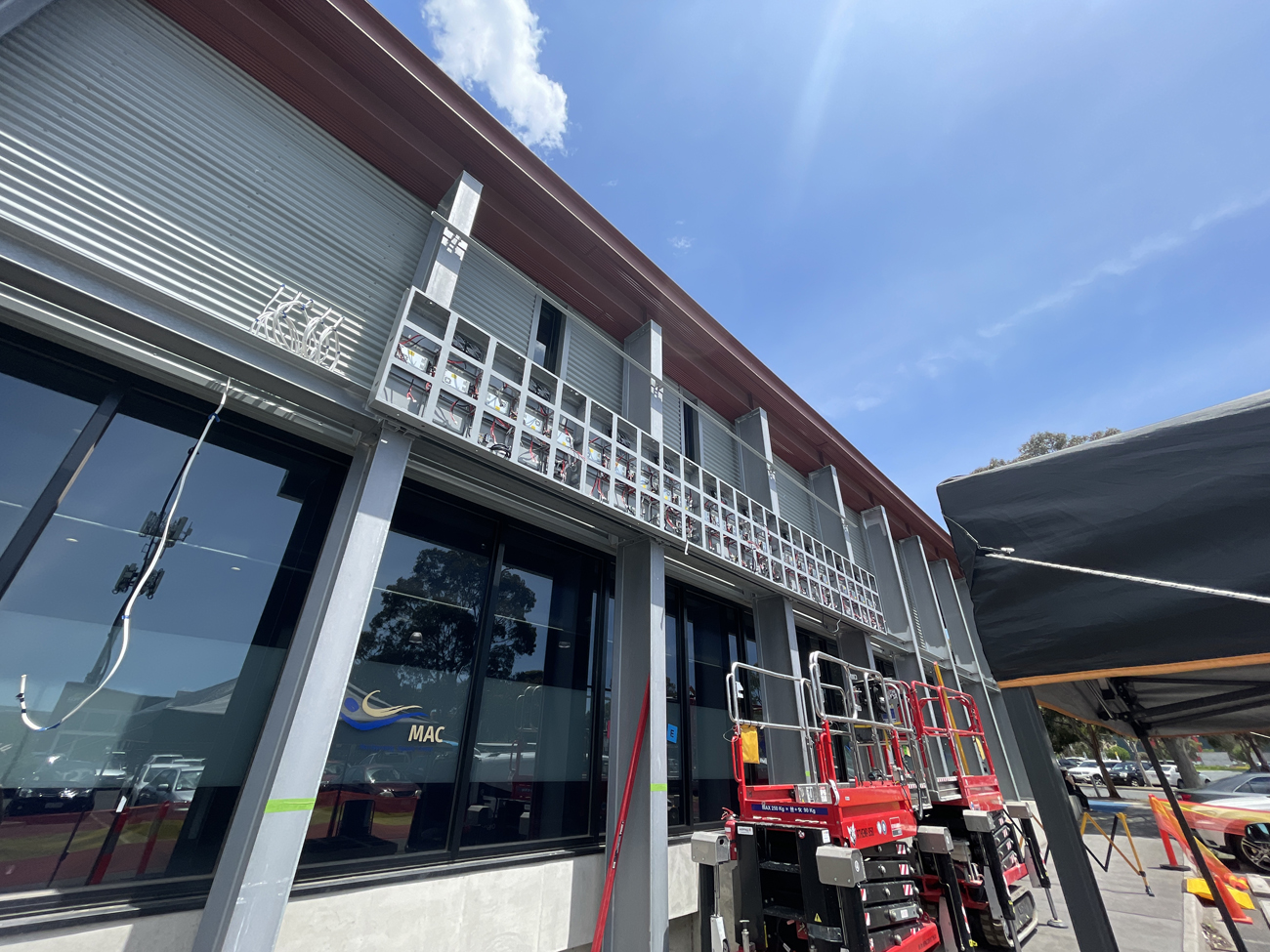 With our uprights in place, our proposed solution featured a high-brightness, resolution-rich outdoor-rated LED Wall. The wall – manufactured and supplied by Haian – was 8m wide and 2m high, and offered a pixel pitch of 5.0mm and a resolution of 1600 x 384 pixels.
Over the course of a week, we were challenged both technically and by the "weather Gods" as we sought to deliver this project on-time and on-target. 10x Screen Cabinets were installed to the subframe, while 108 LED Modules/Tiles were installed and strategically wired in as required.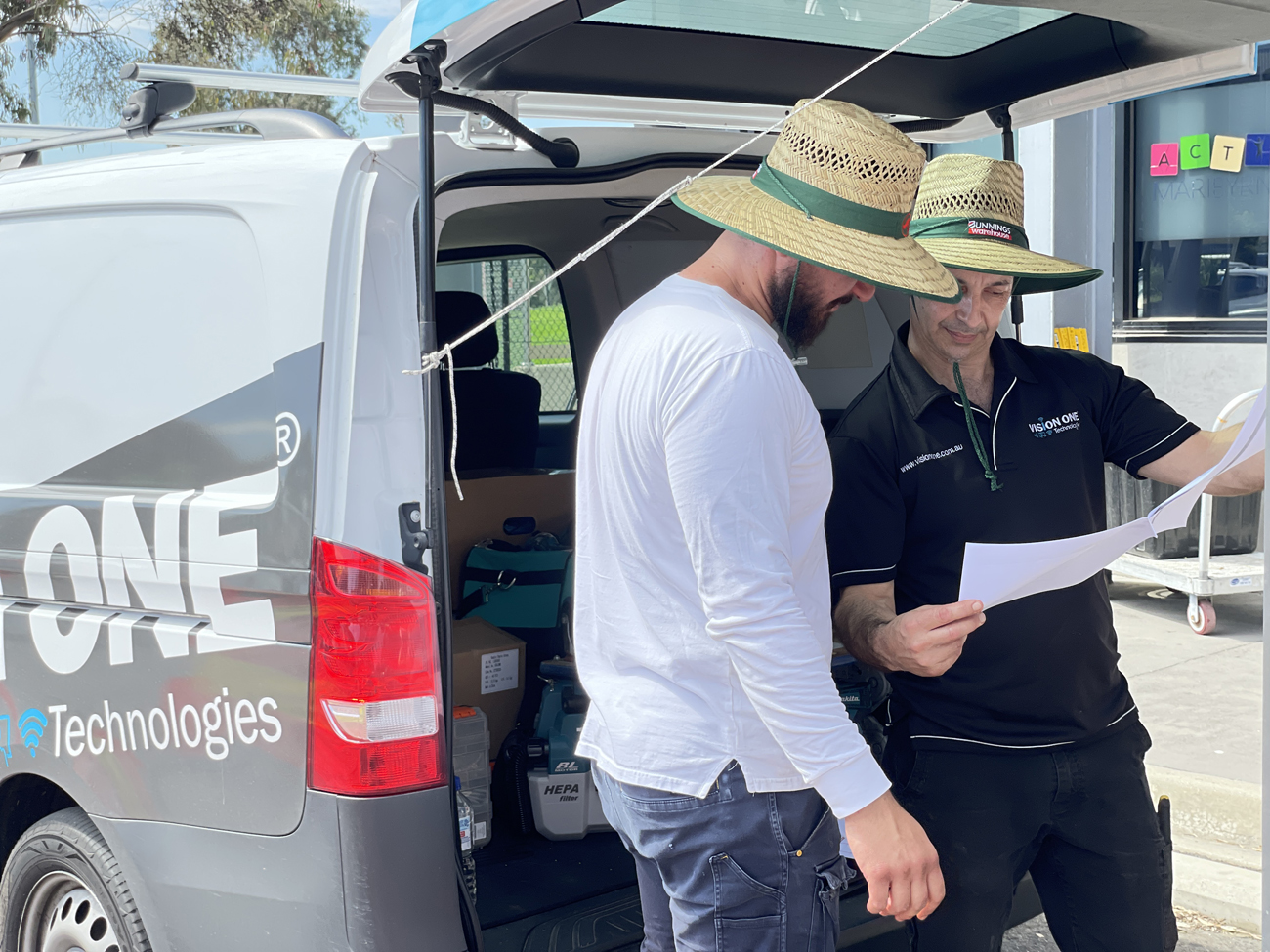 With a little good fortune and a lot of hard-work, our technicians delivered our largest LED wall to date – a breathtaking LED signage display, fit for high-impact target-marketing and engaging customer messaging.