Digital Scoreboards, LED Advertising Signage & Hoarding Boards for Sports Stadiums in Melbourne, Australia

Vision One are the leaders in LED perimeter sports signage/hoarding (indoor and outdoor) and digital signage sports scoreboards in Melbourne, Australia. Offering an innovative approach to digital signage in sports stadiums and arenas, Vision One combines the latest in LED and display panel/digital signage technology to deliver the ultimate range of digital sports solutions.
Enquire today about our range of LED and digital signage solutions for sports stadiums and arenas!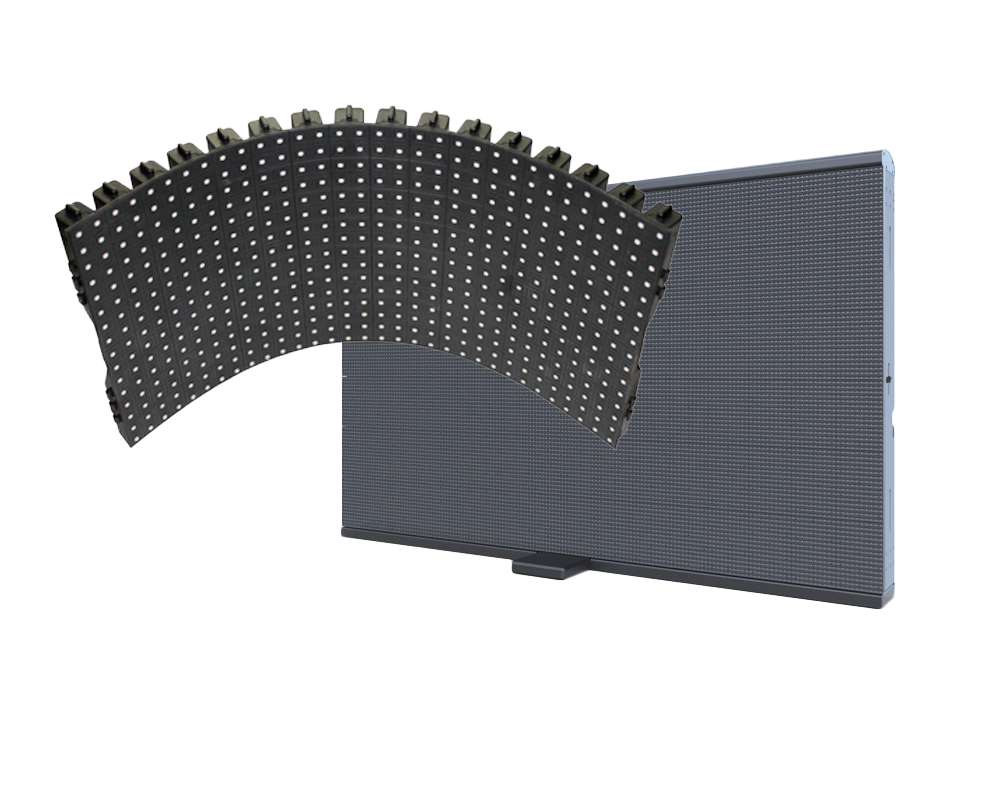 Digital Signage Scoreboards for Stadiums and Arenas.
Our sports/football (soccer) scoreboards use either super-ultra bright wide angled LED displays or large format digital signage display panels. By pairing each display with a wireless presentation device, each digital scoreboard will receive a wireless input stream. Via the use of screen mirroring, a scoreboard mobile app (iPhone or Android) can be sent to each digital signage scoreboard, granting match referees the portability to adjust scores/match statistics on-the-fly.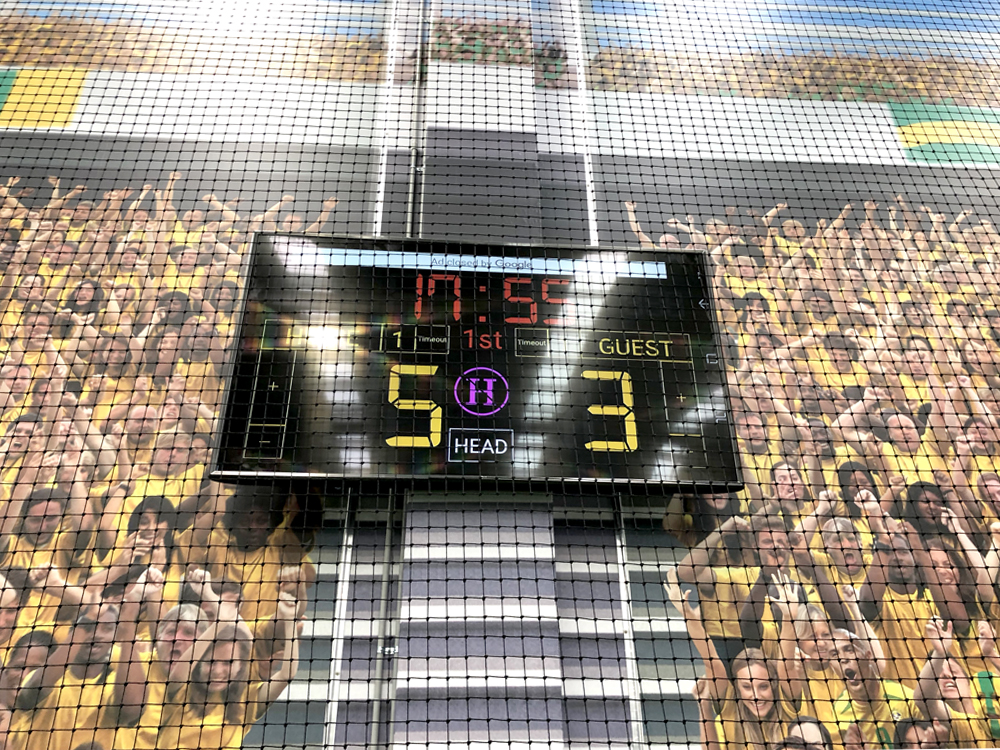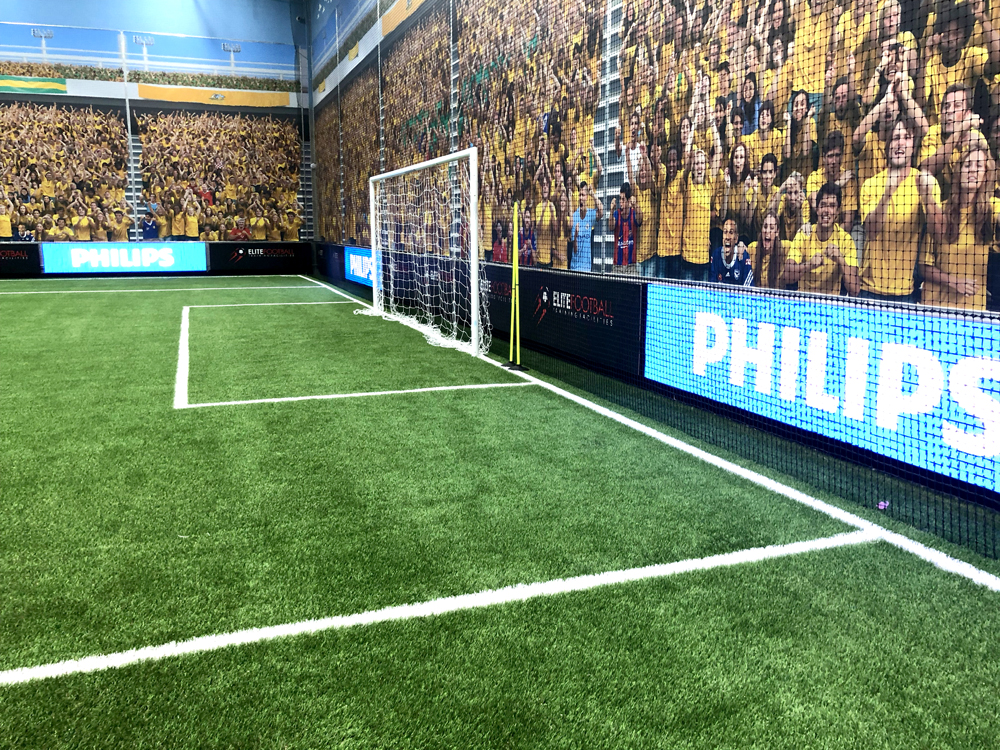 Sports Fence and Perimeter Displays.
The VuePix SP Series is a dedicated high performance LED Sports Perimeter solution for digital fence advertising, hoarding and digital signage in sporting fields in Melbourne, Australia. The SP panels were specifically designed to comply with the latest UEFA requirements as well as the highest radiation immunity and emission regulations (EN 55022-A class B standards). The SP Series system has an independent RCD Protection, making it absolutely safe to operate in the sporting fields. It is designed with rubber louvers and paddings to protect players from an injury.
Bright
Outstanding visual performance even in direct sun light. Each LED is rated for both indoor and outdoor use, depending on your application.
Content Development
Using our in-house content development team, we can build any visual, static or animated content for any of your LED signage fence displays or advertising scoreboards.
Scoreboard Apps
Use any scoreboard mobile application on your iPhone or Android mobile device and this will be instantly transmitted to your digital scoreboard. Referees or score-keepers can wirelessly amend scores and adjust times and match statistics on the fly.
Check out Elite Football
Our solution at Elite Football Training Facilities in Maribyrnong, Melbourne, included 5 digital scoreboards (all with a wireless scoreboard app and wireless presentation devices) and 20m total of digital LED sports fence hoarding and advertising.