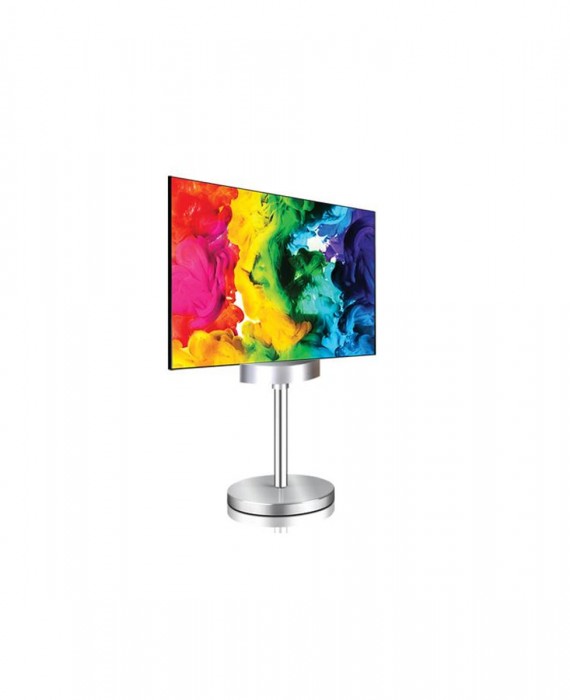 SKU:

55EH5C

.
LG 55EH5C 55″ OLED Dual View Flat Commercial Display
Description

Perfect Black
Limitless contrast and the deepest blacks. No light bleed. Absolute black offers infinite contrast.

Stunning Color and Contrast
Accurate & stable color reproduction Self-lighting pixels bring colors to life with superb accuracy.

Wide Viewing Angles
LG OLED Signage delivers awe-inspiring picture quality across the entire screen, even from wide viewing angles.

Crisp, Clear Motion
Faster response time LG OLED Signage provides 5,000 times faster motion picture response time, for perfectly clear images without blurring.

Perfect Design
Slim and light With just two layers, the LG OLED Signage Display is unbelievably light-weight and thin.