LED Digital Electronic Street-Facing Signs for Schools in Melbourne.
Vision One provides Digital LED Signs/Electronic Signs for schools and businesses in Melbourne. Replacing popular and prominent traditional frame signs, digital LED signs are featuring more prominently around the modern-day school campus. Easily controllable via your school's existing Wi-Fi infrastructure, our range of LED signs and free-standing structures are perfect for public and private schools in Melbourne. Looking to replace your existing street-facing sign? Call us today on (03) 9467-3777.

Enquire today about our range of stree-facing digital LED electronic sign boards!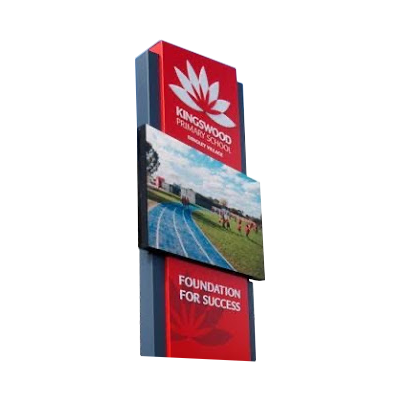 Street-facing LED digital signs for schools in Melbourne.
School signs are a staple for all schools in any community. School signs help to identify the school and in most cases, communicate upcoming events and messages to the community. Melbourne-based Vision One Technologies – together with our LED partners – specialises in outdoor and street-facing school signs in electronic LED, offering your school community an unmissable and breathtaking visual experience.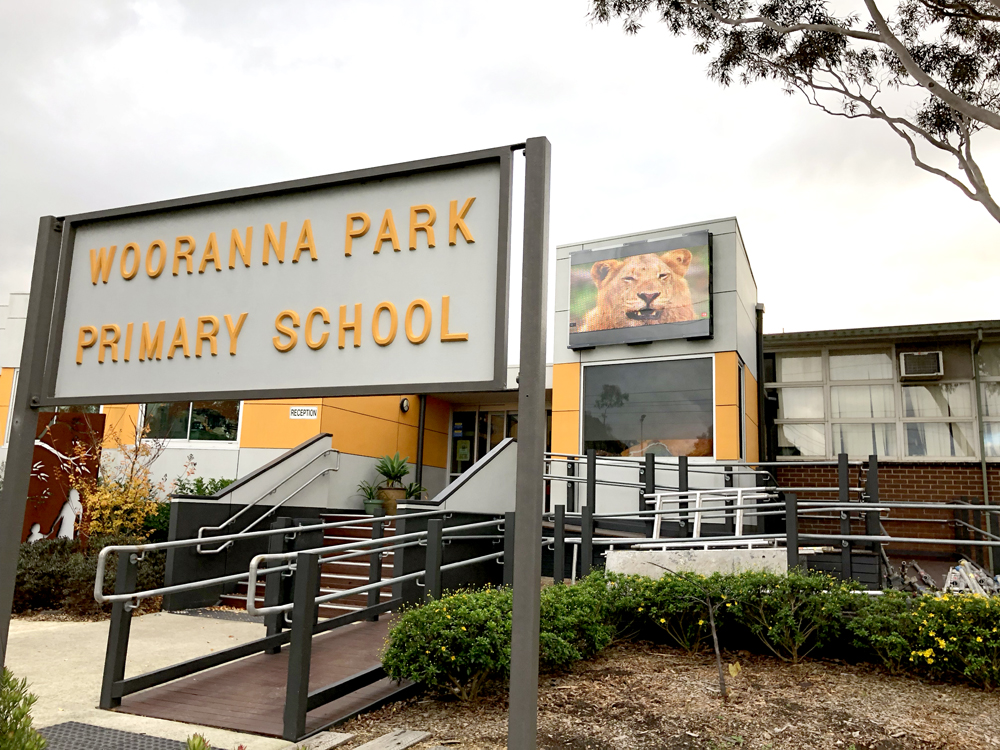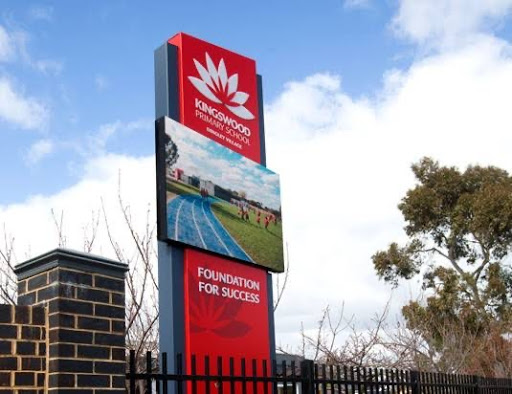 Outdoor digital signs for schools in Melbourne.
We're versatile in our construction and design. Using a team of trusted engineers, designers and fabricators, Vision One Technologies will purpose-build your outdoor, street-facing LED sign from the ground-up. This includes everything from ground fittings and structure shape to LED pixel pitch/grade, total dimensions and content management. Using our state-of-the-art digital signage platforms, you'll be able to access your LED signage remotely over your existing Wi-Fi infrastructure. Publishing digital content has never been easier!