We've loved Lumo Play ever since we first discovered it during a casual 'floor projection software' Google search, back in 2015. Lumo Play has changed the game as far as interactive technology goes. Using motion-sensing technology, Lumo Play offers a playlist of fun and interactive wall and floor games, as well as some creative and forward-thinking marketing opportunities.
Professional interactive displays and digital signage need to be durable as well as entertaining. Software stability and local hardware support is a must. Lumo Play allows you to work with the installer of your choice, or contact one of our approved resellers. Today, we're over-the-moon-pleased to announce that we've been nominated as the authorised Lumo Play installer for Australia.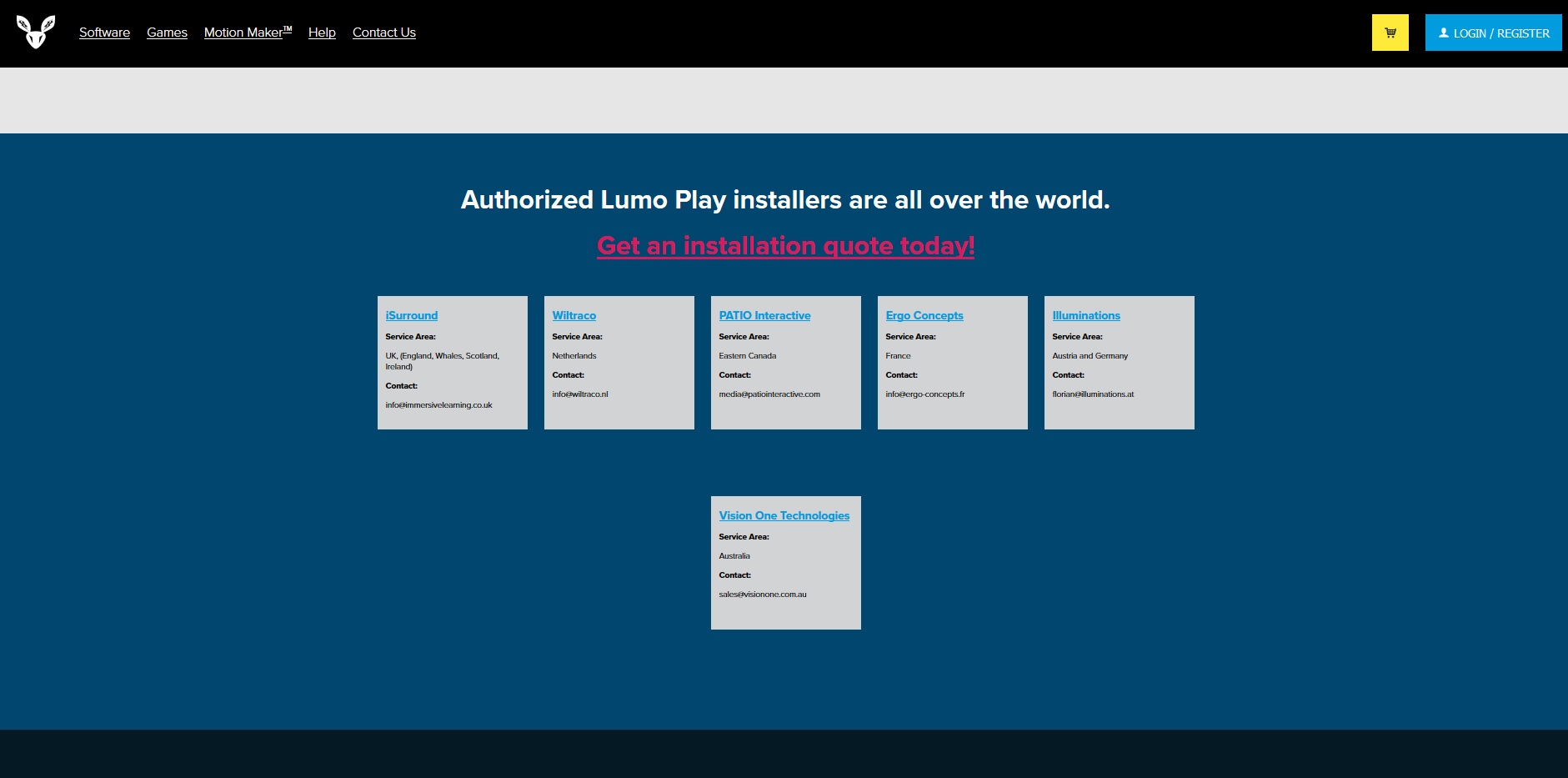 Lumo Play Pro is trusted by global brands and major event production companies. Make your display, projector, or sign interactive, and enjoy the most flexible setup options, easy-to-use content management tools, and excellent customer support available.
Some of our recent Lumo Play installations:
Chelsea Heights Primary School