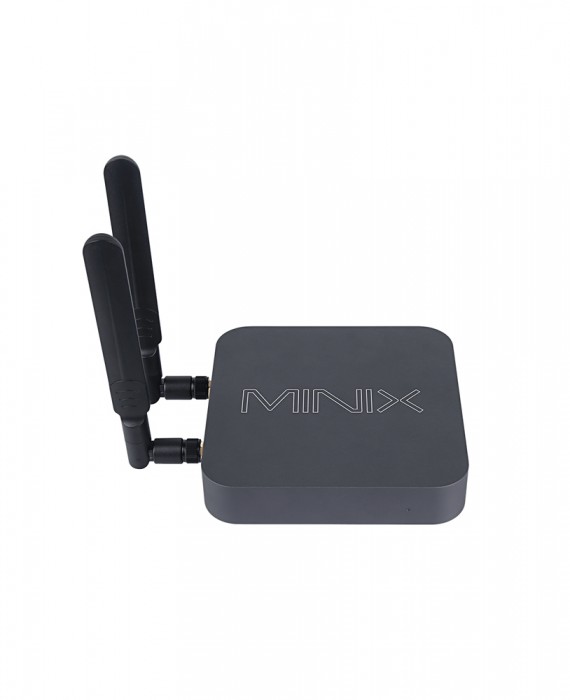 SKU:

NGC-1

.
Minix NGC-1 Windows 10 Mini PC
Description

Minix NGC-1 Windows 10 Mini PC strikes the right balance of affordability, connectivity and performance to drive your classroom or office experience.

Housed inside NGC-1's beautifully crafted stylish metallic chassis is a combined 128GB of lightning fast M2 SSD built-in storage, 4GB of DDR3L memory and Windows 10 OS, giving you the latest Windows right out of the box. While, the built-in Dual-Band 802.11ac Wi-Fi and Bluetooth 4.2 connectivity means you can easily stream photos, movies and music.