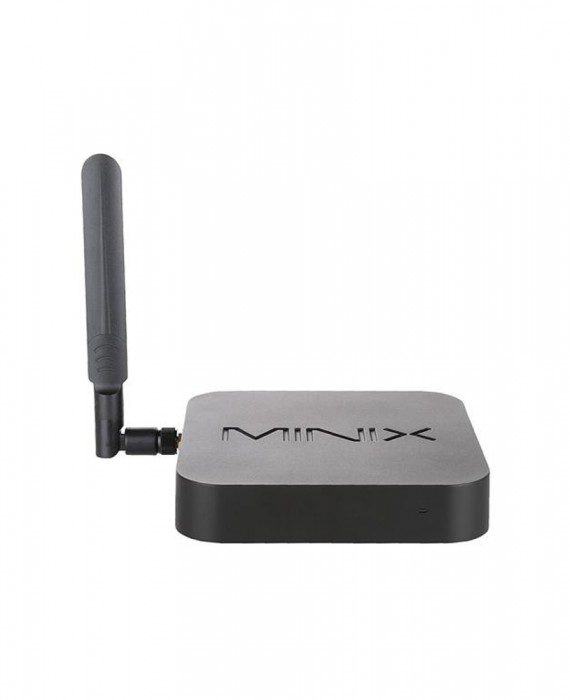 SKU:

NEO Z83-4

.
Minix NEO Z83-4 Windows 10 Mini PC
Description

The innovative passive cooling design of NEO Z83-4 realises the perfect balance of speed, temperature, performance and absolute silence. Containing no moving parts, it seamlessly operates without even a whisper of noise, while simultaneously maintaining an incredibly low operation temperature even when accomplishing the most strenuous tasks. Plus, NEO Z83-4 is unbelievably energy-efficient requiring 80% less energy than traditional desktop PCs.

NEO Z83-4 Fanless Mini PC re-imagines the desktop PC, delivering an unrivalled combination of ultra-compact design and premium performance that is ideal for work, play and entertainment. Equipped with Intel's Cherry Trail Quad-Core processor, NEO Z83-4 fits the power of computing into the palm of your hand.