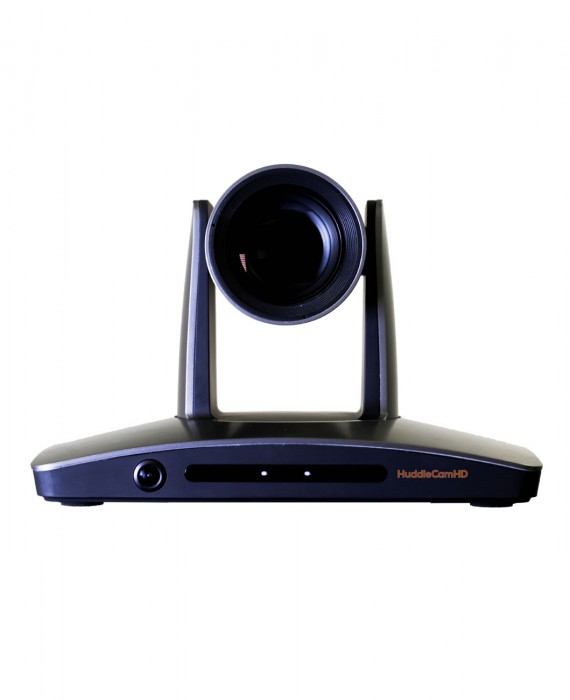 SKU:

HUD-HC12X-HUDDLEVIEW

.
HuddleCamHD HuddleView – Auto Framing Camera
Description

The HuddleView uses intelligent facial recognition and motion sensors to ensure all participants are being captured without the need to manually zoom or pan the camera. Frame your video conference the easy way and enjoy the highest quality video conferencing experience with zero setup.