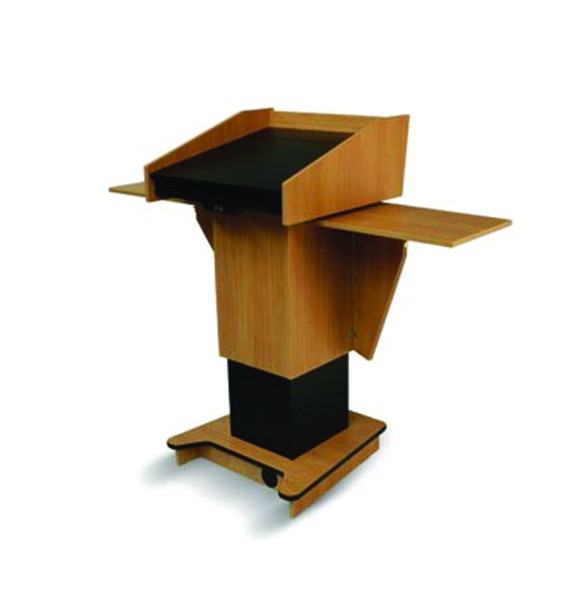 SKU:

BGL-PS200-VH-S

.
Blue Gum Post Style Lecterns
Description

The following Post Style lecterns and pulpits are designed to suit a more high end presenting platform. These Pulpits and Podiums are slim enough to not dominate the stage but bulky enough to retain a look of solid constructed quality.

The construction of the Post Style lecterns allows for the fitting of AV equipment such as microphones and lights. Touch panels and monitors can also be fitted to the worktop area on some models, with all cables able to be hidden from view. Various colours and finishes are available with standard designs. Modified custom design variations of the Post Style pulpits and lecterns are an option.